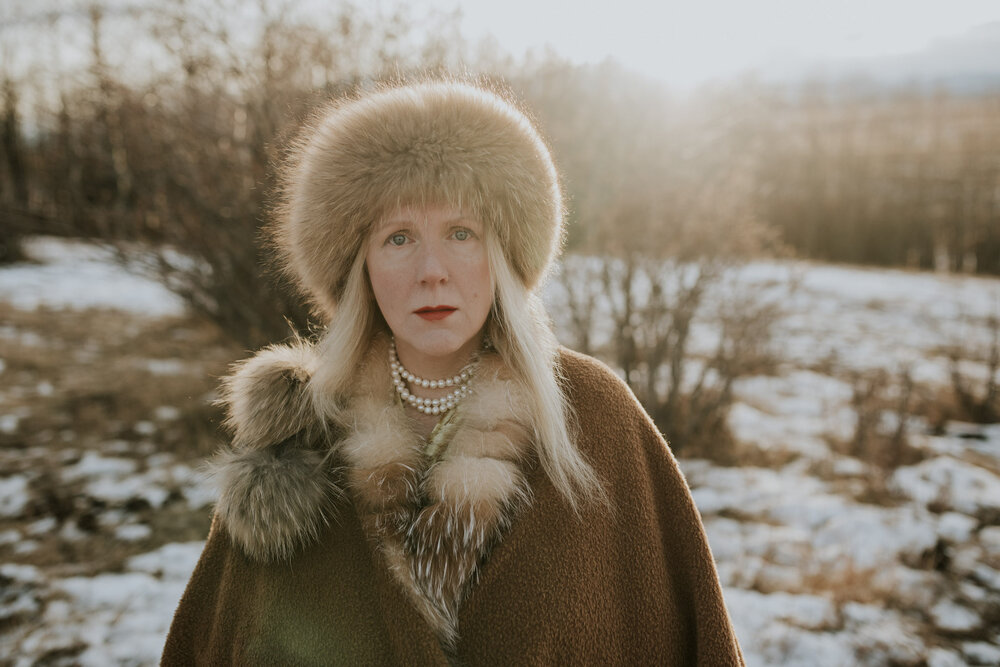 Dr Cathryn Zapf

MD MBA MRCGP CCFP FRSPH IFMCP

The Paleo Clinic was founded by Dr. Zapf in 2018 to reflect her evolutionary approach to medicine. She grew up in England and France. Her medical training was at University College, London in England.

After graduation she moved to Scotland where she was a psychiatrist. Her Family Medicine training was on the Isle of Skye in the Scottish Highlands. In 2000 she began work with the British Armed Forces as a Civilian Medical Practitioner. They kept her very busy for 16 years. She was sent to BATUS near Medicine Hat in 2011 and fell in love with Alberta. In 2016 she moved to Canada and completed her training in Functional Medicine with the Institute for Functional Medicine. During her last posting she met Prof Peter Andrews, formerly head of human origins at the Science Museum in London and one of the greats of paleontology. He educated Dr. Zapf in human evolution and changed forever the prism through which she views health.