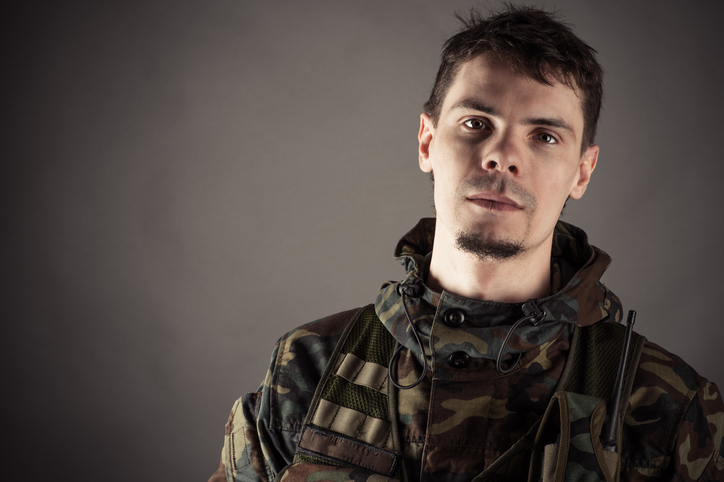 Depression Destroyer Live online Coaching new in 2022.
Depression can leave you feeling exhausted and trapped. Sometimes it comes out of nowhere, sometimes there is a clear event or reason in our lives that makes us feel despair. I get it that you are feeling tired and that your motivation is at an all time low. You struggle to sleep and poor food choices are worsening your physical health. This in turn affects your brain adversely making your mood worse.
You need more than information to get better. There is a lot of it out there. It's likely you have already done a lot of research.
Our program method is tried and tested and effective if followed faithfully. You get real time live support. This will help guide you from where you are now to good health. You are going to feel so much better. A substantial number of patients are able to quit their medication on this program. This is because we have addressed the root cause of your problem. 
New for 2022 we have a live online coaching programme aimed at men aged 30-60 with depression or PTSD. Dr Zapf is passionate about men's mental health having had a beloved boyfriend hang himself. It took her 5 years to recover from this and she saw the massive impact on his family and friends. Men are committing suicide in ever greater numbers and she wants to prevent this using a Functional Medicine approach.
Please text the number on the home page for a one to one strategy call. You are not alone.