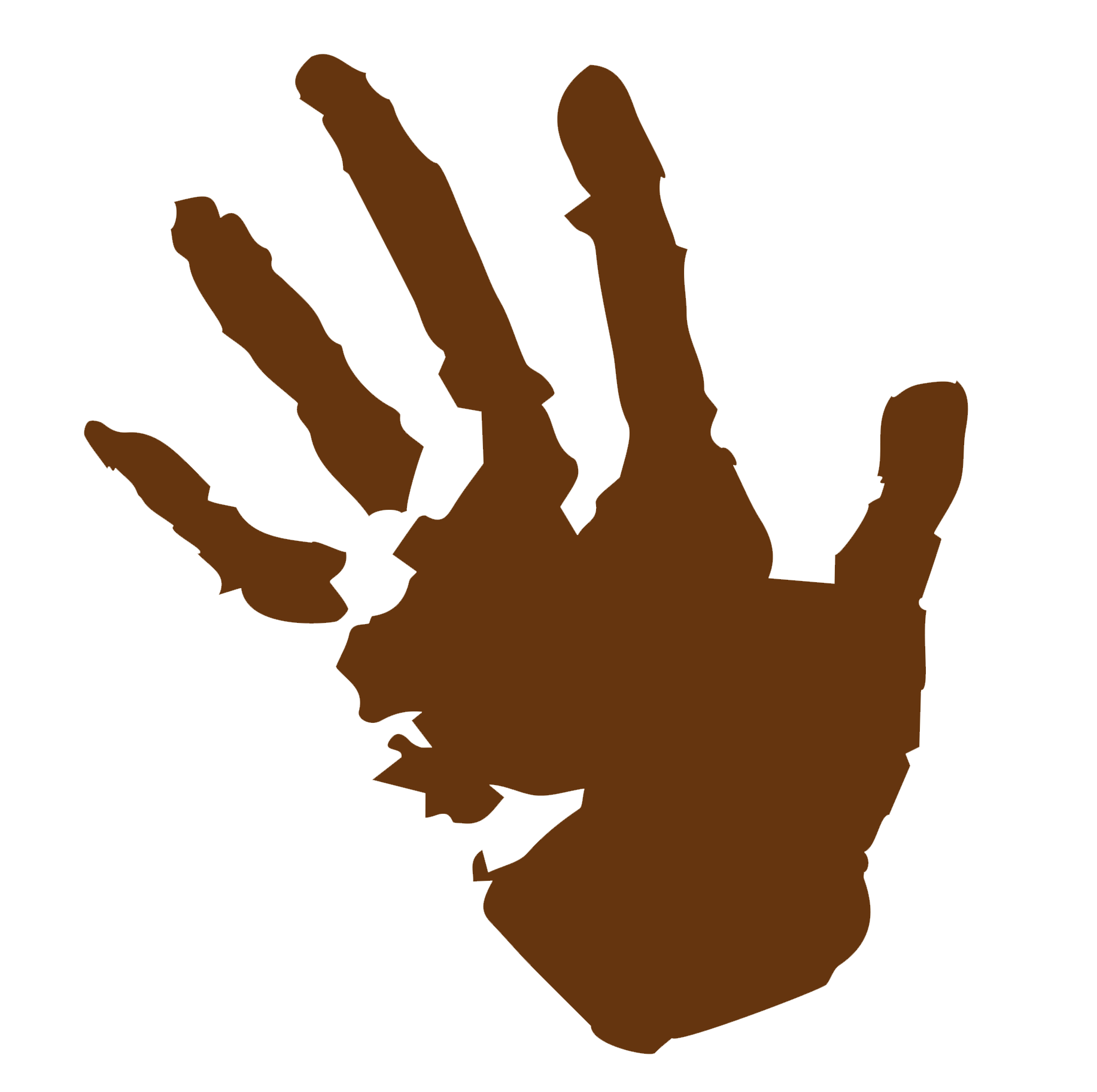 Welcome to
The Paleo Medical Clinic
"The field of medicine often appears naive about the full range of human biological experience, basing conclusions about human health - even about what is 'normal' - on the comparatively narrow experience of contemporary Western society". - Mark Nathan Cohen, Ph.D.
Opening
Hours
By Appointment only
Dr. Zapf is the doctor that I spent years looking for. She works to heal patients, has absolutely no hesitation to make referrals to specialists if needed. She doesn't just push medications but works to treat the whole person. That said, if you need drugs and conventional treatment, she knows what she's talking about and ensures patients get the best care possible. She is kind, compassionate and I wish our system had more doctors like her. Much of what she does is covered by AHS. Functional medical tests are additional but most can be claimed back on insurance, and you are not obligated to consider the additional services if it's not your thing. She provides exceptional care to all patients. Her office manager Dayle is also lovely. I have always been treated with respect by anyone representing her office.
Scar V., Cochrane
Dr.Zapf was the first doctor to tell me that my non alcoholic fatty liver that I've had for 29years was reversible! She set out a diet and some books to read... 2 months later my liver enzymes had dropped to Normal range! No prescriptions, just information and diet, the best part is that it kickstarted a desire to keep improving. I also no longer suffer from arthritis, allergies or a chronic sinus infection. Thank you Dr.Zapf for helping me take my life back a little bit more everyday!
Drew. K
Dr. Zapf's practice has literally turned my partner and my life around. Instead of putting us on medication, all her recommendations have gotten us off our medication! We both have quality to our lives again, thanks to her. And her receptionist Dale is amazing!
Laura. G, Calgary