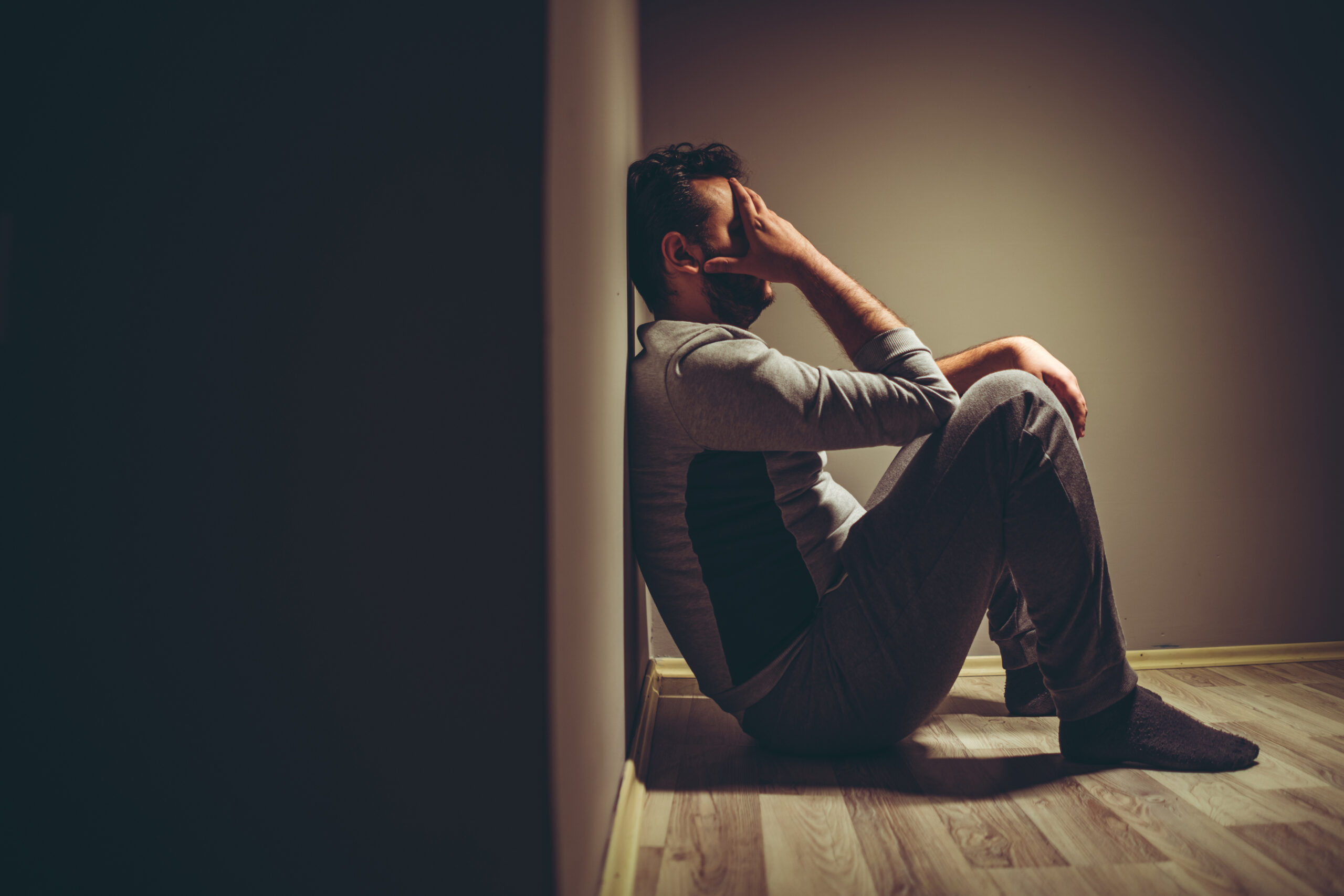 Mold and Biotoxin Illness/Chronic Inflammatory Response Syndrome
Chronic inflammatory response syndrome is caused by exposure to a biotoxin often from mold. This is combined with a genetic vulnerability that is shared by about 25% of the population. It can present in a myriad of ways with symptoms that are difficult to pin down. The following may arise :
Fatigue
Weakness, decreased ability to learn, aches, headaches and light sensitivity.
Impaired memory and difficulty finding words.
Struggling to concentrate.
Joint pain, morning stiffness and cramps.
Tingling, tremors, unusual 'ice pick' pains and skin sensitivity.
Shortness of breath and sinus congestion.
Cough, excess thirst and confusion.
Appetite swings, difficulty regulating body temperature and increased urinary function.
Red eyes, blurred vision, night sweats and mood swings.
Abdominal pain, diarrhea and numbness.
Excess lacrimation, disorientation and metallic taste.
Static shocks and vertigo.
Should a patient have at least 8 symptoms in the clusters just described and fails the Visual Contrast Sensitivity test we can be over 98% certain that they have the condition. We conduct an environmental test to ensure the patient is no longer exposed. There are blood tests that are specific at looking at activation of the innate immune system that are not run of the mill. Once the diagnosis is established chemical or natural binders can be used to get the toxin out of the body via the gut. Very often we find that patients have seen several physicians prior to getting a diagnosis. They may even have been given a psychiatric diagnosis and told "it is all in your head". We find that patient are often relieved to have a physical explanation for their disparate symptoms. There is a clear protocol that we follow based on the work of Dr. Shoemaker. Dr. Zapf has recently trained with him and Dr. Heyman.