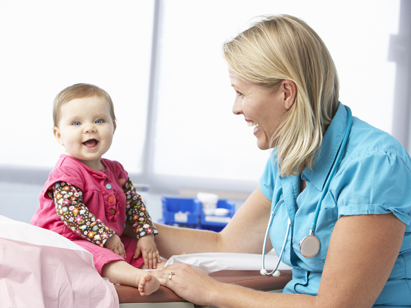 Family Medicine
We offer a variety of Family Medicine services covered by the province. General every day medicine is insured and is free at the point of delivery with a Canadian health care number.
Insured services:
General health
Prevention and wellness
Walk in when time is available. Please call ahead for available slots.
Early pregnancy care.
Same day STI testing.
PAP testing.
Warts on the foot treated with liquid nitrogen.
Annual medicals and blood testing.
Also under the same umbrella but subject to third party billing or uninsured services.
Sickness certificates.
Work, school and travel examinations.
Same day driver's license medicals.
Warts not on the foot and skin tags removed with liquid nitrogen.
Insurance forms.
WCB Work/school and travel examinations.